Cell:
+1 (631) 834-4222
Home Office:
+1 (631) 828-3906
No Minimums.
No Shipping Fees.
No Aggravation.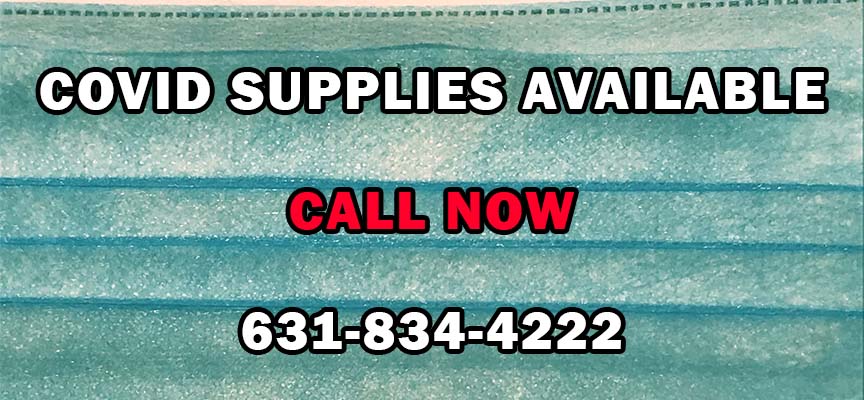 We are here to help safely
fulfill your supply order needs!
We are extremely competitive, and would like to be a fabulous supplier to your facilities.
If you have any questions regarding any items, or if you need any spec sheets, or safety data sheet, please contact us via email or call our cell +1 (631) 834-4222
STILL CAN'T FIND WHAT
YOU'RE LOOKING FOR?