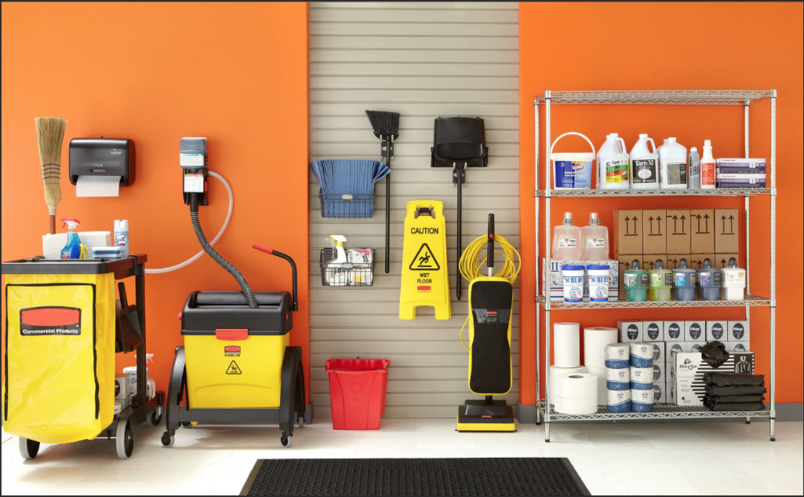 Kay Jay Services & Supplies –
Established March of 1989
Kay Jay Services is a small business that sells directly to various municipalities throughout the continental United States. All our products are manufactured in the United States.
We sell to Housing Authorities, Road, Street & Highway Departments, School Districts (Including Head Start Programs & Universities), Maintenance & Custodial Operations, Building & Grounds, Parks & Recreation, Waste Water Treatment Plants & Sewer Operations, Prisons/Detention & Rehab Facilities, Food Service Operations, Transportation (Cars, Buses & Trucks), Fleet Maintenance Operations, Fire Departments, EMS Departments, Garages, Fire & Safety Officers, Landfills (Dumps), Casinos and Hotels.
We distribute a complete line of custom chemicals. We specialize in the following areas, carrying a complete line of: Aerosol Products, Bacterial and Enzyme Digestants, All Types of Cleaners & Degreasers, Automotive (Detailing & Cleaning), Disinfectants & Sanitizers, D-Limonene Alternatives, Total Floor Care, Food Services, Chemicals, Ground Maintenance (Herbicides & Insecticides), Hand & Body Care, Laundry Products, Lubricants & Greases, Odor Controls & Counteractants, Swimming Pool Care, Restaurant & Bar Cleaning Supplies, Wastewater & Sewage Treatment, Wet Wipes (All Areas), Boiler & Water Treatment, Winter Products and Firehouse Chemicals.
We believe that reliability, service and relationships are the key to success.
We have no minimums & never charge for freight!
Our pricing is also very competitive.
Please enjoy scrolling through our website.
Best Regards,
Jerry Reynolds